Welcome
THANK YOU FOR STOPPING TO VIEW MY WATERCOLOUR ARTWORK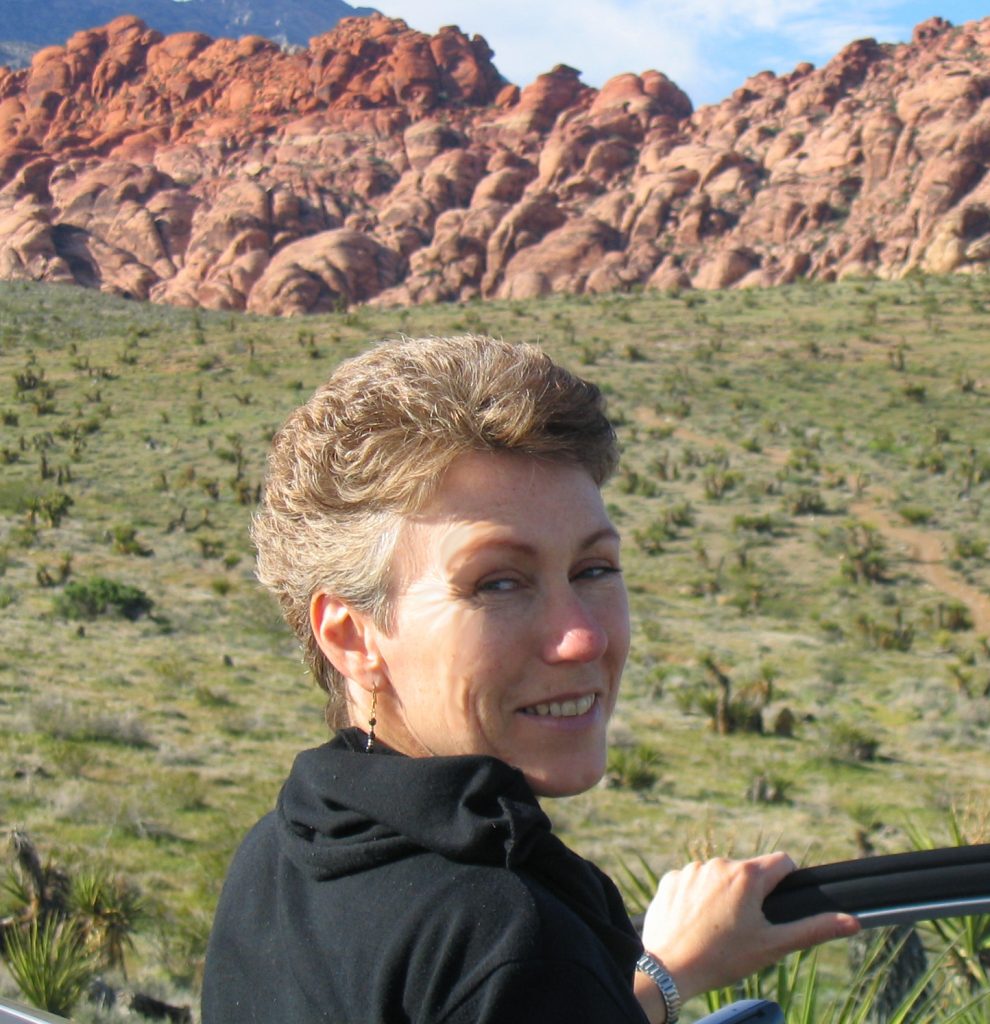 I am passionate about painting as an artform, particularly through the watercolour medium. I welcome your comments on what I have created.
My inspiration comes from all areas of creation, and a large percentage of the proceeds from my art sales go to charity. I also sell a variety of hand-painted watercolour cards, liking the idea that a card to a friend should be a gift of original art, rather than a mass produced item. Many of my cards are framed by the recipients as mini artworks.
If you have a question or would like to make a purchase, please contact me to arrange a viewing.
Contact for more information about specific works. Most works are priced and there is a standard price list.