Artist Statement
LOU CONRON – ARTIST STATEMENT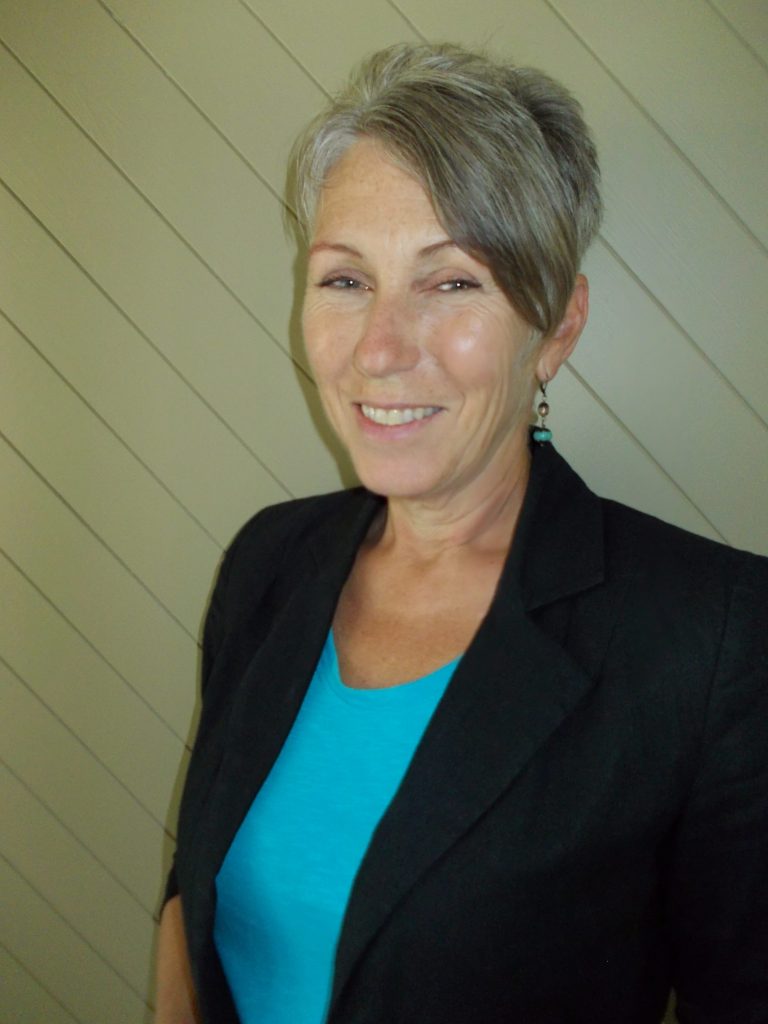 Art is my escape hatch…………….the doorway to another dimension where stress is non-existent and time takes a back seat. I have warm childhood memories of sitting at our kitchen table with my Mother, the late Lake Country artist, Audrey Howell. At that time it was charcoal, oils and pastels and together we attempted landscapes, birds and other wildlife. Even my Grandmother picked up a brush from time to time to capture an English Lake District memory. Through the early years of my marriage art went underground and I focused on family and studying music but one day I found myself sketching again, then adding bits of colour and then experimenting with my Mother's final choice…the incredible world of watercolour. Before I knew it addiction had set in and I began to view the world through thoughts of Winsor Violet, Burnt Sienna and French Ultramarine.
I love the spontaneity of watercolour…..how the picture sometimes paints itself and how the paint sometimes chooses the subject so I don't always need a plan, just a mood or feeling. Sometimes a subject grips me and other times I merely play with paint until I find a subject in it.
First and foremost, I am an observer and lover of the natural world…..fascinated by everything that lives, breathes and grows. I try to the best of my ability to display the beauty of Creation and to give glory to our incredible Creator. Lately I have been obsessed with working with very transparent colours, painting only negative space and glazing colour over colour to enjoy all the subtle shades only possible with transparent medium. At other times my work is very focused, detailed and realistic.
Every blank sheet of watercolour paper is an adventure to be explored, a mood to enter into and a chance to learn. I hope my audience can experience that same journey as they view my art.